Our Team
ThermoDraft is a company aiming in research, development and manufacturing of innovative green products in the fields of heat to power conversion and heat upgrading. The company was founded as spin-off of the Agricultural University of Athens, combining the strong background in heat to power conversion engines with great expertise in the field of refrigeration units.
Our vision is to produce pioneering & reliable solutions toward decarbonization and energy efficiency for the industrial and marine sectors. ThermoDraft investigates cutting edge technologies and new products, participating in research projects funded by EU. In this direction, ThermoDraft has created an R&D department with a strong scientific team, which consists of specialized researchers and professionals with many years of experience in the field of thermal processes.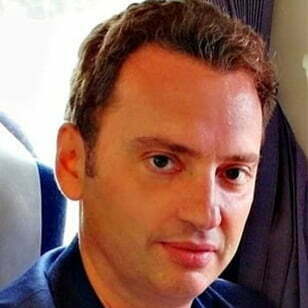 Prof. Manolakos Dimitris
Co-Founder
Dr.-Ing Dimitris Manolakos is a Mechanical Engineer of the National Technical University of Athens and an Associate professor at the Department of Natural Resources and Agricultural Engineering of the Agricultural University of Athens. He is specialized in solar thermal systems and ORC heat to power conversion technology.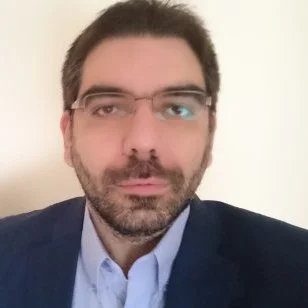 Dr.-Ing. Bakalis Pantelis
Co-Founder/CEO
Dr. Pantelis Bakalis is a Mechanical Engineer. He holds a Doctorate Diploma in computational fluid dynamics and numerical heat transfer from University of Patras Polytechnic School. He is specialized in HVAC applications, computational CFD and heat transfer and heat recovery applications.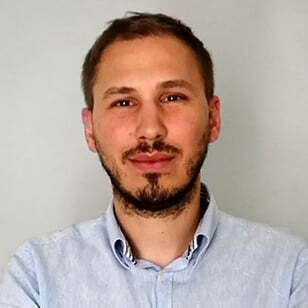 Dr.-Ing. Gkountas Apostolos
Design engineer
Dr. Apostolos Gkountas is an R&D research engineer. He holds a Dipl.-Ing., MSc and PhD in Mechanical Engineering from University of Thessaly. He specialized in thermodynamics of real gases, turbomachinery aerodynamics, CFD and numerical heat transfer.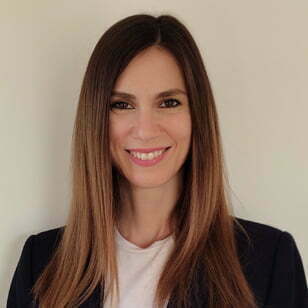 Dr.-Ing. Ntavou Erika
Marketing and communication
Dr. Erika Ntavou is a Mechanical Engineer of the National Technical University of Athens. She holds a doctoral diploma from the Mechanical Engineering School of N.T.U.A. Her main research area of interest includes the development of low temperature, heat-to-power conversion systems, with application especially in water desalination units and water treatment systems towards NZL.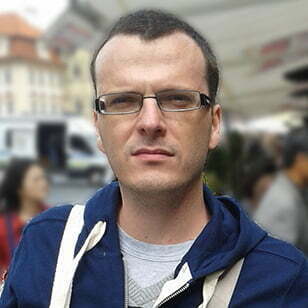 Mr. Skiadopoulos Anastasios
Research engineer
Mr. Anastasios Skiadopoulos is a graduate of the School of Mechanical Engineering of the National Technical University of Athens. He holds a master's degree in Computational Mechanics from NTUA. He specializes in the development and application of numerical algorithms for engineering applications, and especially in the field of fluid mechanics and thermodynamics.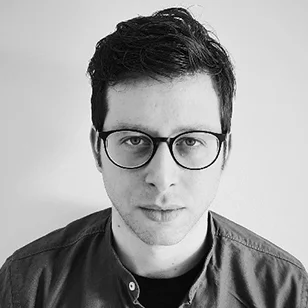 Mr. Tyris Dimitrios
Research engineer
Dimitrios Tyris is a graduate of the Department of Mechanical Engineer of the University of Thessaly. He obtained his M.Sc. degree from the National Technological University of Athens, in the field of Automation Systems, with specialization in Manufacturing and Production Systems. Ηis research interests include the indoor environmental control and energy performance of livestock and agricultural buildings, using renewable energy sources.